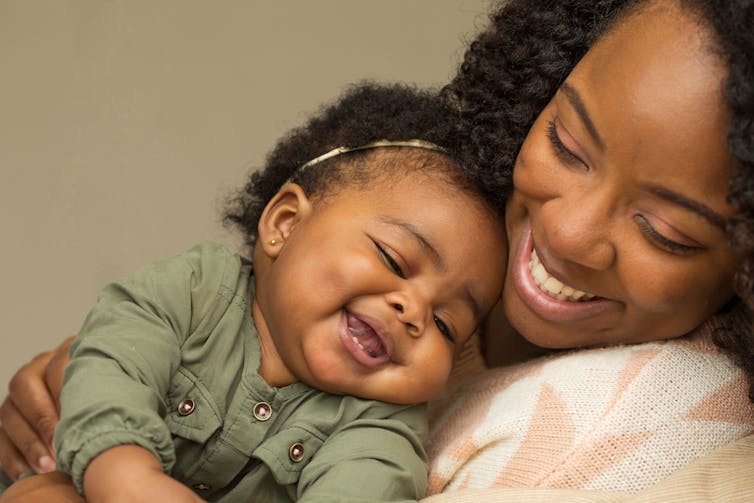 Andrea Freeman, University of Hawaii
When the United States threatened Ecuador with trade and aid restrictions if it did not withdraw a World Health Assembly breastfeeding promotion resolution that most people considered benign, if not banal, reactions ranged from shocked to amused.
Experts explained that the U.S. resistance, although extreme, was nothing new. The United States previously demonstrated its allegiance to the formula industry by refusing to sign on to the World Health Organization's Ban on the Marketing of Breast Milk Alternatives.
This U.S. stance, like its intimidation of Ecuador, flew in the face of near universally accepted medical and scientific research proving that breastfeeding saves lives. Perhaps even more surprisingly, both acts perpetuate an alarming racial divide in breastfeeding rates that leads to significant racial health disparities. American support of the formula industry comes at the cost of the health and lives of Black and brown babies, at home and abroad.
Both the resolution and the U.S. opposition to it stemmed from a decline in formula sales in the United States. The industry has sought to make up for its considerable domestic losses on the global market. The racial aspects of this local-global dynamic are hidden in plain sight.
Continue reading "U.S. Support of Formula Over Breastfeeding is a Race Issue"