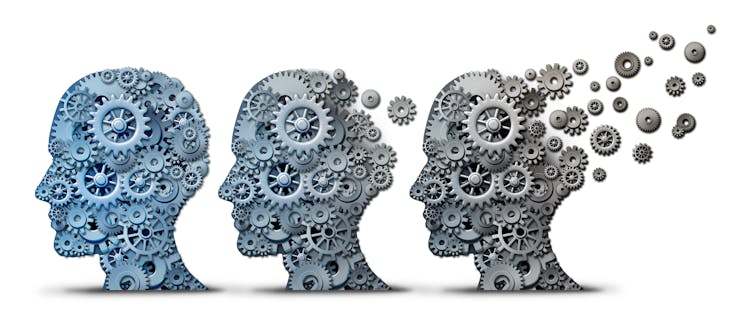 Jennifer A. Jones, University of Florida
If you had US$1 million to give to charities aiming to eradicate poverty, how would you do it?
Would you support a soup kitchen? A financial literacy program? Educational scholarships? Organizations pressing for policy changes?
I worked for nonprofits for many years before realizing the way I approached solving social problems said more about me than it did about the problem I wanted to solve. If I really wanted to make a difference, I had to think about how I was thinking about the problem. And, if I wanted to make a difference at a broader level, I had to help donors and nonprofit leaders think about how they think.
Nonprofit fundraisers consider many demographic characteristics to explain and predict charitable giving, such as age, gender, income, and marital and parental status. As far as I could tell, no scholars had considered "how people think" as a category worth considering.
My quest led me to obtain my Ph.D. and learn to analyze how an individual's thinking changes over time. Along the way, I found that how people construct their ideas influences their philanthropic choices, and that how donors think is as important as what they think.
How donors think
Human beings develop increasingly complex ways of making sense of the world over the course of a lifetime. To a large extent, this is intuitive – you probably expect a 20-year-old to think about many things differently than a 50-year-old. How people think, however, is largely unconscious. People are rarely aware of how they are thinking in the moment.
Continue reading "The 3 stages of Giving: Deference, Arrogance and Inquiry"